About Us
As a company, we will exceed your expectations. As a business, our success depends upon it. Easing the load is our specialism. We are a team of highly experienced Personal Assistants and Administrators with an acute appreciation of the many challenges facing businesses today. It's our role to blend seamlessly into your organisation and deliver a first class professional service tailored to suit your individual requirements.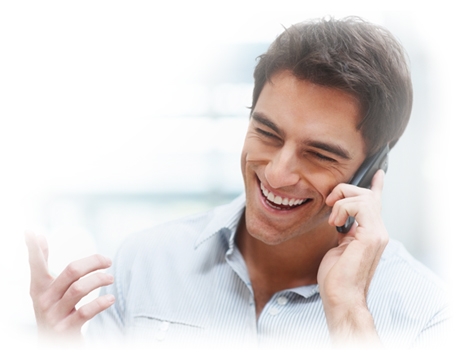 We adapt to you – not the other way round. We're not 'high maintenance', we know you haven't got time to explain everything in detail or to train us in your business practices. You need us to 'hit the ground running' and our widespread experience of working with companies of all shapes and sizes across many business sectors means we're adept at doing just that! We're proactive, efficient and friendly and you can be assured of integrity and discretion at all times.
At your 'beck and call'…

Office Gem works with clients on both a retainer and ad-hoc basis – we devise an arrangement that suits your business needs. Experience tells us that there's bound to be times when you need us at short notice, and it's on these occasions that you'll discover just how flexible and responsive we are!
We're proud to have helped many companies within Staffordshire, Cheshire and Derbyshire. So if like many before you, you find yourself drowning under a mountain of paperwork, please don't suffer in silence.  Get in touch with Office Gem and discover how we could revolutionise your working life!